Want to look stylish and have your valuables protected from theft or falling out? Well now you can do both with the Clever Travel Companion's New Chic Circle Scarf.  This scarf comes in two colors: Black and Navy/White Stripes. Clever Travel offers a variety of travel clothing that always has zipper pockets. These pockets are inconspicuous and stay zipped.
Click on Image to See more Details
The Scarf is a lightweight, relaxed garment suitable for both hot and cold climates. It comes with two completely invisible, concealed zipper pockets large enough for cash, credit cards, cell phones and passports. The pockets are also supported from the inside to ensure they don't feel heavy or drag the scarf when full, so you can get on with your day worry-free!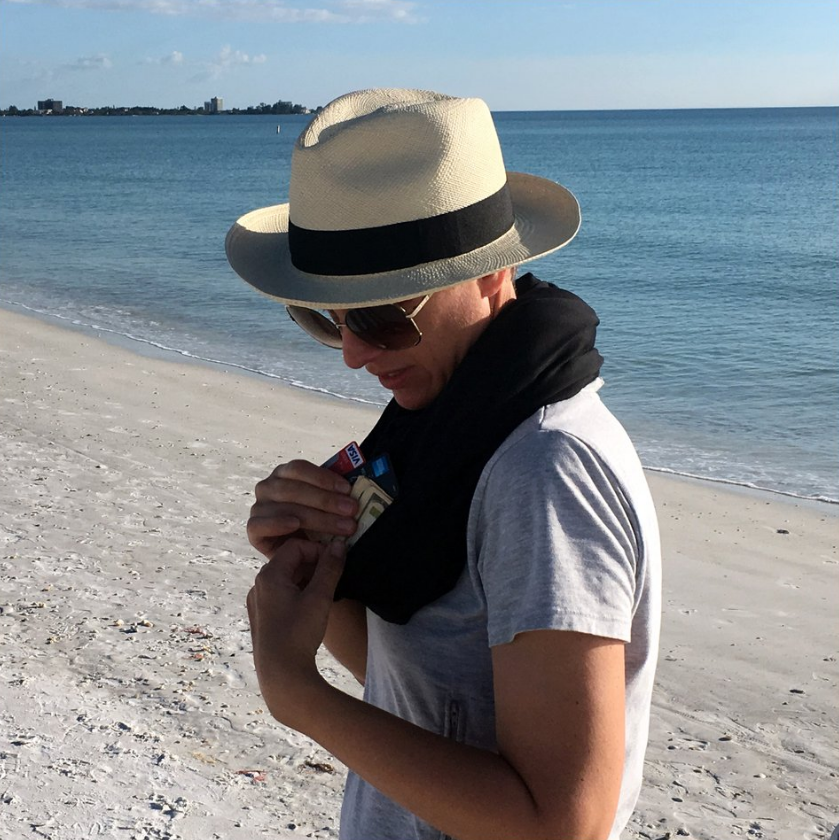 This scarf is also great for any outdoor winter activity. Going on a run? How about going shopping? Look stylish and have a convenient way to safely hold your valuables!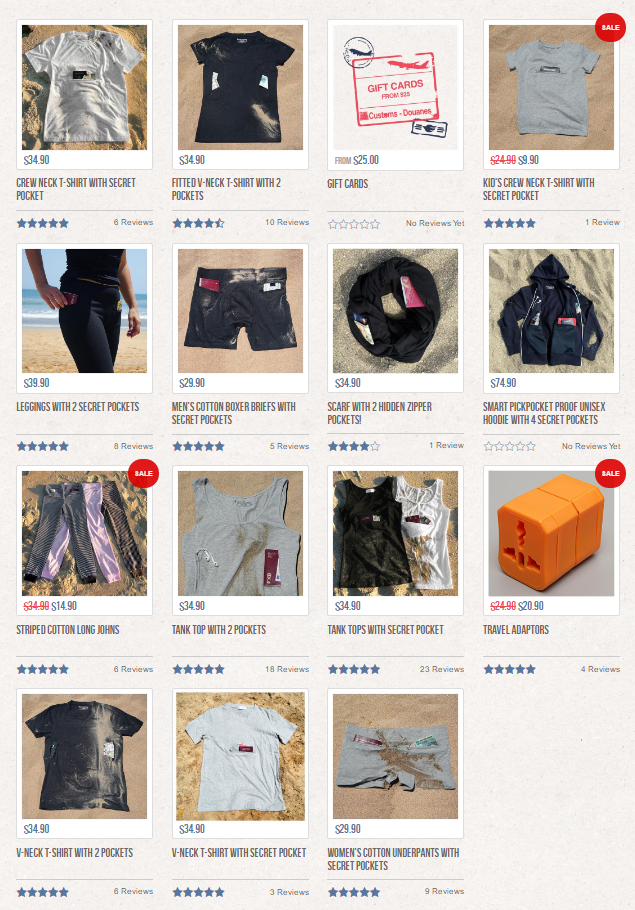 Click image above to see more
Clever Travel Companion has a wide variety of clothing that all have zipper pockets on them. Perfect for the active person that is going travel or just wants to have their items secure.